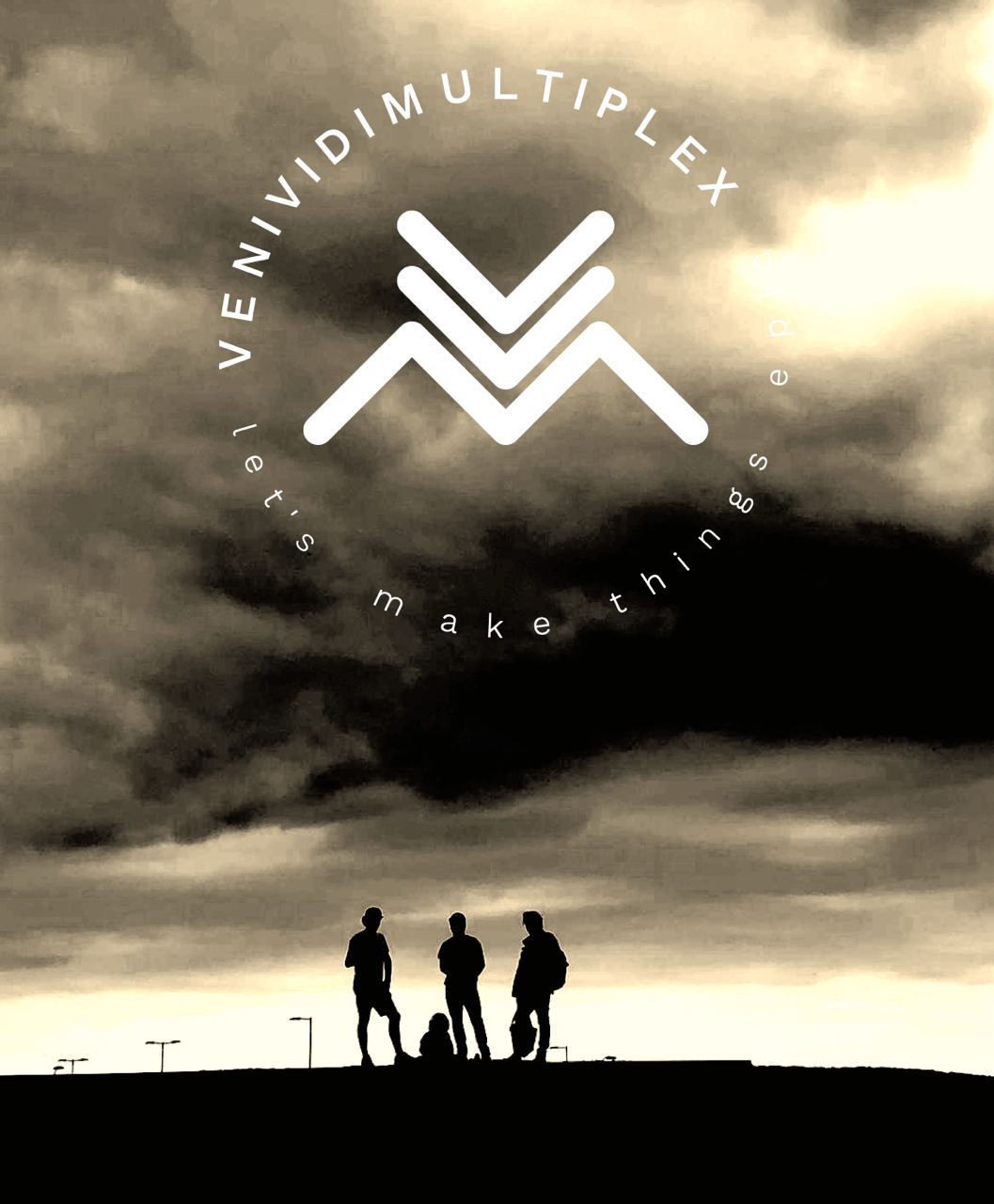 VENIVIDIMULTIPLEX is a Dutch multdisciplinary design office consisting of Joost van Bergen, Dirk Schlebusch and Onne Walsmit.
Since 2012, they have been world wide working together with the tagline 'Let's make things epic'.
They've delivered a wide range of architectural, interior and conceptual design projects, always putting an overwhelming visitor experience first.
Projects start from personal fascinations, professional or private client requests and winning competitions.
They explore boundaries for each project and often cross them to get to the essence while researching the (in)possibilities.
All energy gets together in a design with a spot on result that never compromises the concept.
With each project VENIVIDIMULTIPLEX collaborates with dedicated clients, skilled technicians and experienced consultants.
Together we enter new and exciting worlds, learning new skills and techniques to achieve the best.